Let Me Help You Grow
Let's chat over a cup of coffee.
I take confidentiality seriously.
Excited to see the possibilities for your future career.
When your career journey is met with challenges and unpredictable turns, find navigation assistance through a trusted Career Consultant.
"I'm looking for an honest opinion on my career direction, help organizing my qualifications to put on a resume, and above all moral support."
                                 Current Client
Here's 3 Ways to Work with Me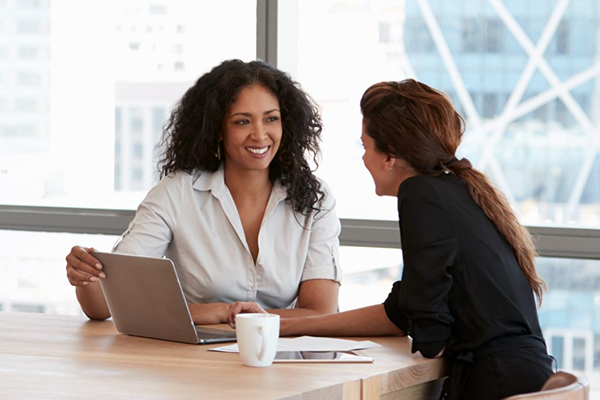 1-on-1 Coaching
Grow personally and/or professionally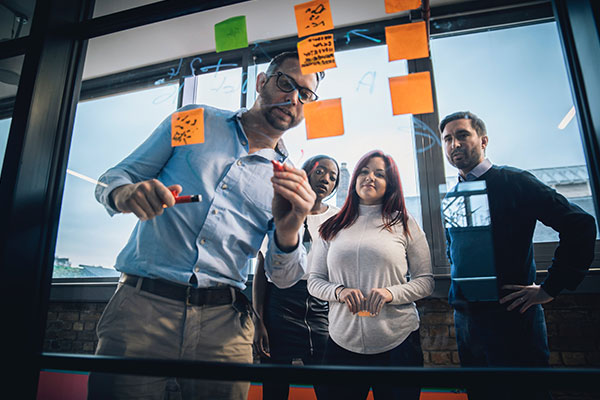 Professional Development Training
Investment in people. Practice life-long learning.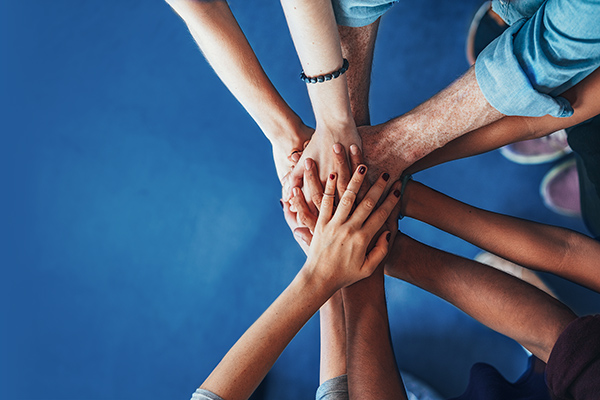 Team Building
Build trust, enhance communication, and retain workforce.
Career consultant focused on helping others find career satisfaction and work/life balance.
Ready to Level Up Your Career?
1-on-1 Coaching
Imagine an enjoyable and satisfying career. One with work-life balance. Let's get started on your journey to reach your career satisfaction goals.  What are you waiting for?  You don't have to travel the journey alone.  I'll be with you every step of the way.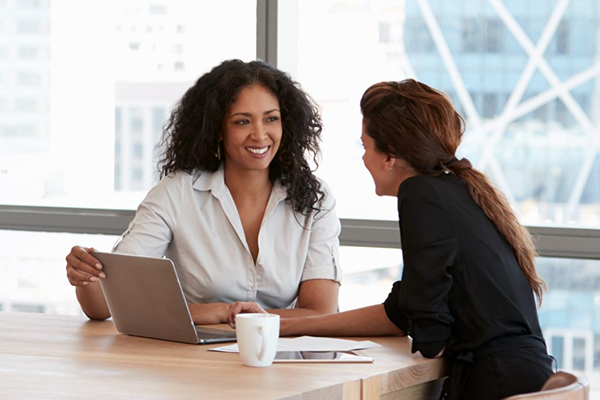 Types of Services Included:
Assess Your Strenths
Explore Your Personality and Natural Gifts
Identify Your Driving Force
Measure Your Emotional Intelligence Through an Emotion Quotient (EQ) Report
Ready to Level Up Your Leadership?
Professional Development Training
EQ
The Emotional Quotient (EQ) report looks at a person's emotional intelligence, which is the ability to sense, understand, and effectly apply the power of emotions to facilitate higher levels of collaboration and productivity. The report was designed to provide insights into two broad areas: Self and Others.
Research shows that successful leaders and superior performers have well-developed emotional intelligence skills. This makes it possible for them to work well with a wide variety of people and to respond effectively to rapid changing conditions in the buisness world. In fact, a person's EQ may be a better predictor of success performance than intelligence (IQ).
-TTI Success Insights Emotional Quotient.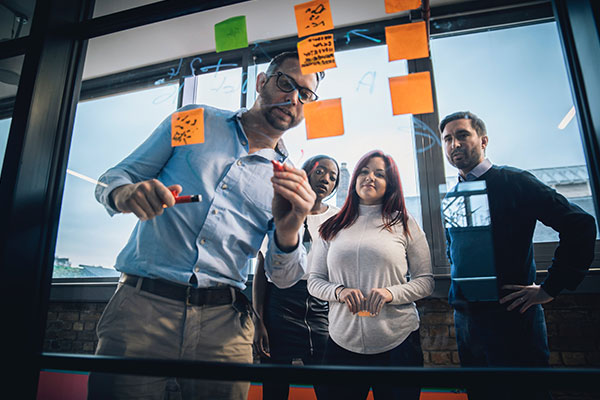 Types of Services Included:
Leadership Development

Business Development
Management Training
Ready to Level Up Your Team?
Team Building
Are you seeking a way in which to develop and enable your team to function more productively? Would you like to see your team working together while maximizing their own special talents? Areas of focus to enhance teams: Communications, Team Culture, Leadership, Change, Problem Solving/Conflict Resolution, and Stress.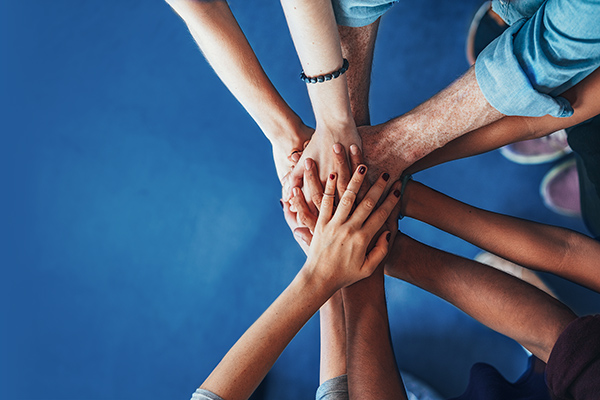 Types of Services Included:
Enhance Healthy Communication
Respect and Trust
Build and Retain Workforce
Let Me Support You in Getting to Where You Want to Be
Click the link to take a complimentary assessment. Your report will be emailed to you - at no cost or obligation.