Ready to Level Up Your Career?
Imagine an enjoyable and satisfying career. One with work-life balance. Let's get started on your journey to reach your career satisfaction goals.  What are you waiting for? You don't have to travel the journey alone. I'll be with you every step of the way. Let's chat over a cup of coffee.
The business started in 2013. Focus areas included employee selection and training, executive coaching and placement services.   
Everyone is a genius. But if you judge a fish by its ability to climb a tree, it will live its live believing it is stupid.  ~Albert Einstein
I provide high quality confidential services, top-notch assessments, and personal attention to satisfy individual and/or business career needs. Helping you find the right person for the right job.
In a world of high-tech, sometimes we simply need to re-focus. Life is short. Enjoy each day – find your career balance!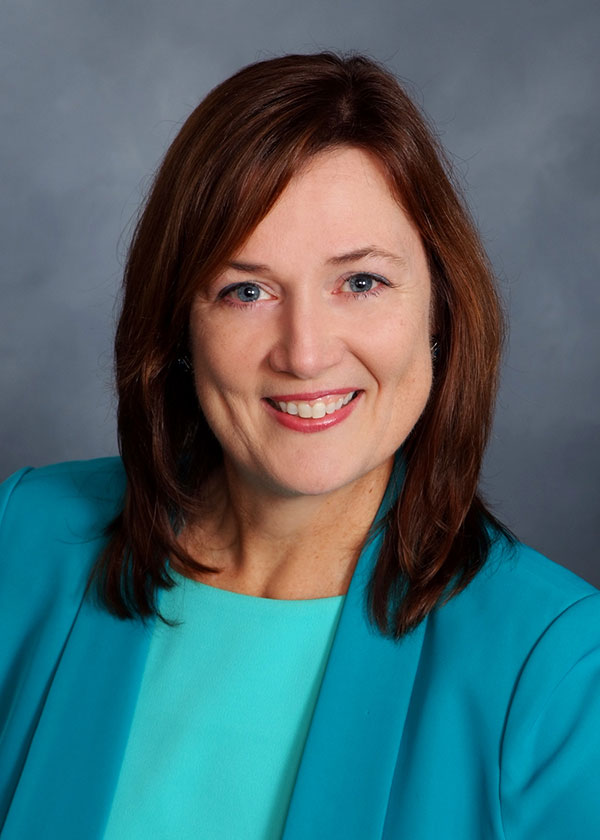 What are your goals, dreams, and passions? What problem to you hope to solve in the world? What energizes you? The career journey begins with YOU. Knowing who you are; your strengths, blindspots, personality, observable behaviors, personality, and oh yea what makes you tick – motivators.
Here's 3 Ways to Work with Me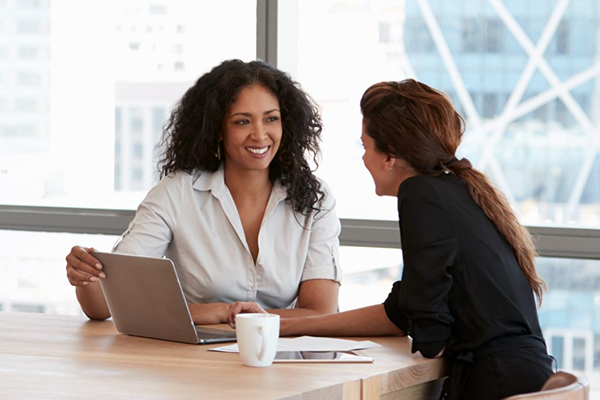 1-on-1 Coaching
Grow personally and/or professionally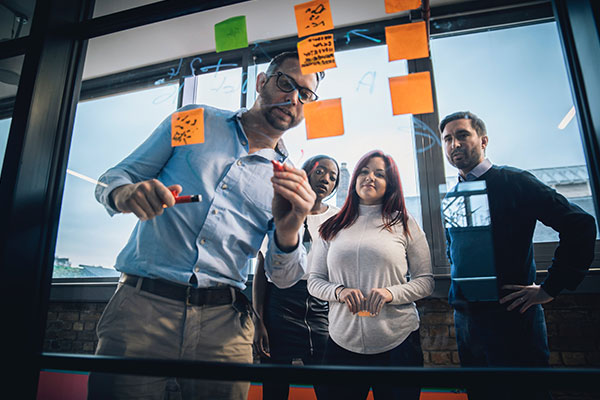 Professional Development Training
Investment in people. Practice life-long learning.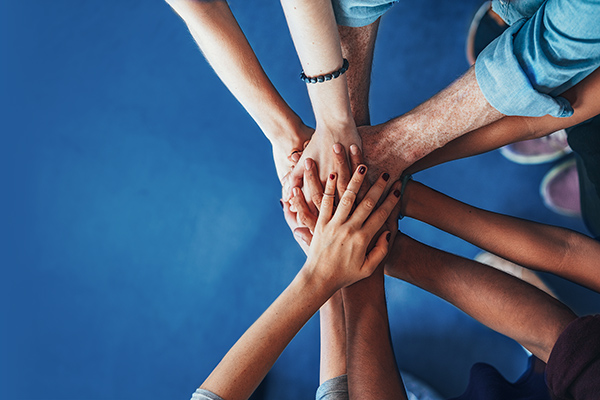 Team Building
Build trust, enhance communication, and retain workforce.
Let Me Support You in Getting to Where You Want to Be
Click the link to take a complimentary assessment. Your report will be emailed to you - at no cost or obligation.
Results Driven
A belief in a process that identifies goals and the strategies needed to reach them.
Top Quality
A high quality, confidential, and  client-focused service to meet individual needs.
Time Oriented
A respectful and value-centered approach.  Strive for efficient use of time and maximizing results.
Rhonda was excellent to work with. Her guidance and knowledge were instrumental in my journey to a new career.
Rhonda helped build my confidence. She guided me through the highs and lows of the process providing support and reining me in when needed. Thanks to Rhonda's excellent coaching skills and guidance, experience, and expertise, I am working to my fullest potential in a career I love.
Strategic Planning – Rhonda's skill and expertise were readily apparent throughout the project and were demonstrated through her data collection activities, meeting preparation and facilitation, listening to and guiding the steering committee, and documenting the results of the project. Rhonda is skilled at welcoming and encouraging all participants to share their ideas/views. Rhonda's analytical and organizational skills also stood out as she compiled various data collected into meaningful and ready-to-use information.