Allow Me to Introduce Myself
Hi, I'm Dr. Rhonda Roehrig. My entire career has been devoted to helping professionals find solutions to career needs at all levels. Let's work together to find solutions to your personal/business career needs. Let's chat over a cup of coffee.
I'm Rhonda. It's a Pleasure You're Here.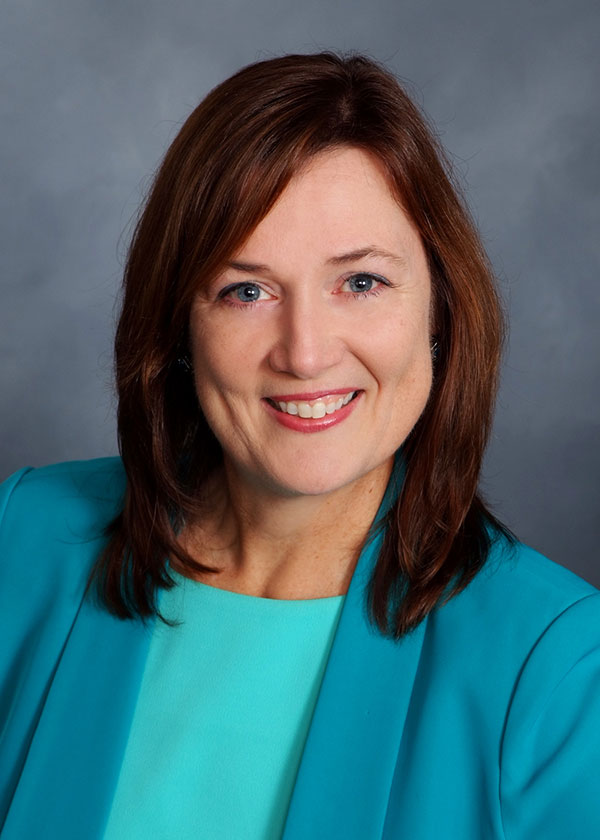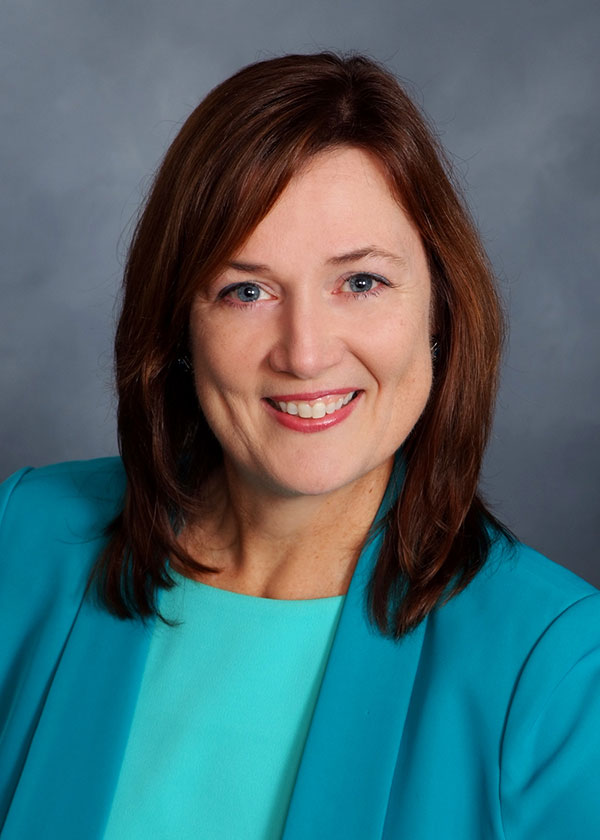 Coaching sessions are confidential and non-judgmental. I utilize my professional training to actually listen to what you have to say. You control the pace, although I may challenge you a bit. Expect to gain confidence, clarity, and career focus in the process. As a Nationally Certified Résumé Writer, you can anticipate high quality career documents.
You are unique and unlike anyone else – and so is your career journey.
Guest Speaking
Do you need a speaker for your professional organization, professional development conference or workshop? Give me call to discuss a variety of work related topic options. Presentations are flexible and designed around your needs. Oh, and yes, they are chuck full of energy.
I enjoy working with motivated professionals striving to reach their career passions.
My Topics
EQ
Personality (MBTI), Behaviors (DISC) and Motivators
Job Readiness
Positive Psychology
Life is short – don't wait to get started on your career journey.
My Biography
For over twenty-five years, Rhonda worked in higher education (Technical College, 4-Year Private, and 4-Year Public College and University levels, and partnering with businesses). She provided career related course instruction to 400+ students annually. Rhonda Instructed a diverse group of traditional and nontraditional students, identifying different learning styles to meet learning outcomes. Rhonda started her business in 2013 with plans to partner talents with her husband, Pete. Pete was charismatic, a master communicator, and respected senior executive. After his sudden death in 2014, Rhonda completed her Ph.D. and has continued providing professional training and coaching to individuals and businesses. She assists individuals in finding career satisfaction and work/life balance.
Dissertation Research Published in 2017 Job Readiness Training: A Qualitative Study of Program Participants in Wisconsin.
Rhonda holds a Ph.D. in Psychology, and Master's degree in Guidance and Counseling. Additional credentials include:
Nationally Certified Résumé Writer (NCRW)
Myers-Briggs Type Indicator (MBTI) Master Practitioner
TTI Success Insights DISC Certified
TTI Success Insights Emotional Quotient (EQ) Certified
Let Me Support You in Getting to Where You Want to Be
Click the link to take a complimentary assessment. Your report will be emailed to you - at no cost or obligation.